Patient Reviews at Goffstown Chiropractic Care, PLLC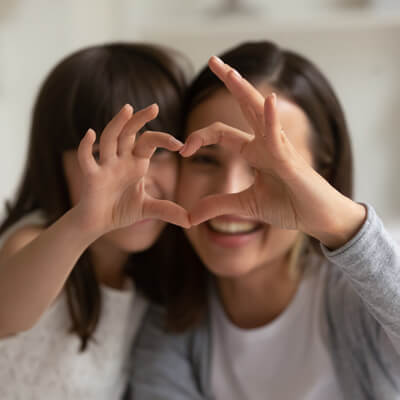 What Our Goffstown Patients Say
At Goffstown Chiropractic Care, PLLC we love when patients share with us their feedback and comments. Please read our patient testimonials below to see what other people have achieved through their tailored treatment plans with us.
Share your stories too! Click here to send us your feedback so that we can help to spread the word about the benefits of natural Goffstown Chiropractic Care, PLLC care.
For more information or to schedule an appointment call or email us today.
---
Phenomenal Team
Phenomenal team- Stephanie was professional, listened closely, asked great questions and made sure she understood my answers. Everyone at the front desk was so friendly and helpful and saw me in and out easily and efficiently.
-Becky G.
---
Awesome
Dr. Stephanie DeGroat was awesome and I look forward to my treatment with her. I felt like she really listened and she even explained a couple of things that my other doctors hadn't. I have hope now.
-Heidi W.
---
Truly a Great Professional
Dr. Stephanie listened to my concerns and even addressed an issue no one had picked up on. After the first visit, I felt incredibly hopeful that she was able to help me. I now have no pain!! Truly a great professional who explains herself and provides the best treatment. I am incredibly grateful for her!
-Diane R.
---
I am Hopeful and Grateful
I felt my concerns were heard and a plan was put into place to address them. For the first time, I feel like the discomforts I have been feeling are headed in a healing direction. I am hopeful and grateful.
-Laura C.
---
I'm Glad I Went
My first visit was with Dr. Stephanie. She took the time to listen to all my concerns. During my treatment, she constantly asked how I was doing, making sure I was comfortable. I'm glad I went.
-Claire H.
---
Loved the Personal Touch
Loved the personal touch, the smiles, the handshakes and the experience of feeling normal after months of people treating others as "germ centers". I love their focus on health.
-Jennifer P.
---
Reviews at Goffstown Chiropractic Care, PLLC | (603) 384-1680